Hawaii Wedding Planners & Coordination Services
A Perfect Day, LLC was created with the vision of being able to offer every bride peace of mind through planning and organization. Our mission is to pass the knowledge and know-how that we've acquired over years of coordination & close relationships with vendors to all of our clients. We strongly believe in precision planning, and that there is no such thing as too much information. As a company made up of well respected Hawaii Wedding Planners, planning and coordination is our PASSION.
APD Wedding Blog
We enjoy helping couples. See what's new, past weddings, get ideas, and learn from tips!
Our Wedding Services
We enjoy customizing our services for each of our couples but here are some of our popular services.
Hawaii Beach Weddings
Simple, easy & inexpensive. Our beach weddings are created for parties of 20 or less.
Wedding & Event Portfolio
To get ideas, personalize your wedding, and see some of our favorites from past weddings.
Hawaii Wedding Venues
To get your search started & save time, we hope you will enjoy pictures & videos of our favorite venues.
Contact A Perfect Day Hawaii
Call (808) 497-3339 Today and make your Hawaii wedding… A Perfect Day.
For many years now, A Perfect Day has had the privilege of working with Kyler and his staff at Kai Photo.  Without question, they are not only extremely talented, professional, reliable but also a lot of fun!  When so many couples choose to hire them because they have seen them in action, seen their pictures, or worked with them (after being in a wedding party for someone else), you know they have a great thing going.  Coming from a wedding planner's perspective, I can tell you that I never need to worry about getting a response from them or if they will arrive on time.  That alone speaks volumes and explains a big part of why we LOVE working with them!
Without further delay, here is the amazingly generous offer!  If you are a client of A Perfect Day, you can receive $300 off of their Signature package OR $500 off any of their Diamond packages.  For more information, please feel free to visit their website at http://www.kai-photo.com/fulldaypackages.  For more about why we LOVE Kai Photo, keep scrolling (it's worth it)!
If you have any questions or if we can be of any assistance, please feel free to email or call us at anytime.  Happy Planning!
Why Rev. James Chun?  We've known him for 15+ years and there are just SO many reasons we love matching our couples with him!  As a person, he is very charismatic yet he's able to easily set a calm and comfortable tone with couples and guests.
One of the biggest benefits to having Rev. James officiate a ceremony is also what makes him so unique.  He comes with many years of experience as a wedding videographer so he understands not just the importance of positioning & audio but great communication!
It's the small things that make a big difference and from the moment that we noticed he steps off to the side at ceremonies before the "First Kiss" (so as not to be in the picture/video) he blew us away!
https://www.hawaiiweddingminister.com
When you plan a wedding with this much detail in less than 2 months, it truly requires team work and a LOT of trust from the Bride & Groom.  Being well equipped with these valuable tools, we hit the ground sprinting and gathered a team of AMAZING vendors!  This wedding was full of firsts for us and although surprises are popular, having this many in 1 wedding was a feat to execute.  Luckily, this team of top notch vendors helped to pull each one off and Sherry & Blaine were able to experience a day full of love and surprises!  One of the biggest surprises of the day was not only that Sherry hired Aria Studios as their videographer but that we arranged for the same day edit as a final surprise!  We hope you enjoy this video as much as everyone that night did as this was truly the "cherry on top" and the perfect way to end their program!
Here are some NON-PROFESSIONAL behind the scenes pictures the staff of A Perfect Day took as we spent the day with the couple and overseeing every moment of setup!  We hope you enjoy!
Thank you to the following vendors for your skills and expertise in making this day SO PERFECT!!
Thank you to the following vendors for your skills and expertise in making this day SO PERFECT!!
Jennifer & Jordan SDE-HD from Kelly Sugano.
Thank you to the following vendors for your skills and expertise in making this day SO PERFECT!!
If you want to see more…feel free to keep scrolling below for NON-professional pictures by our staff 🙂
Working with 10th Letter Media always leaves us with happy couples who can't get enough of watching their videos!  For this reason, we could not have been happier when they informed us of this wonderful special they are offering (for a limited time)!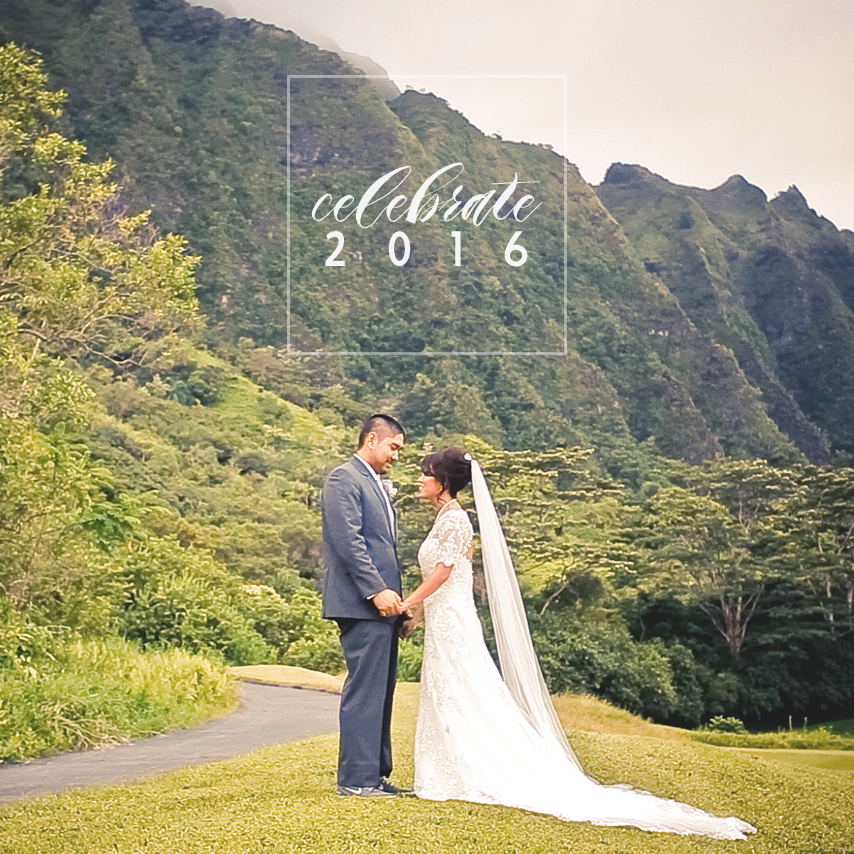 This offer is also listed on their BLOG so feel free to visit their website and blog for additional details :-)!
***For a limited time, 10th Letter Media is happy to offer a free same-day edit with any wedding day cinematography package booked by March 31, 2016. That's a value of over $1,500, absolutely FREE!
*This offer expires on March 31, 2016. Some restrictions apply. Cannot be combined with any other discount or specials. Email 10th Letter Media for details.  To see one of our favorite videos by 10th Letter Media of a wedding we will never forget, keep scrolling :-)!
For those who might be curious about who the talented professionals were who helped to create that wedding, please keep scrolling!
On 11.12.15, we had the tremendous honor of being a small part of this special day!  Christian helped us to plan and surprise Shayne with the wedding of their dreams and I can't thank the wonderful vendors (The Kahala, Les Saisons, Aria Studios, Florist Grand, Island Event Rentals, Carey Honolulu Chauffeured Services, Eric Wehner Photography) who helped us make this happen!  Little did Christian know, there were surprises in place for him too :-)!
When we were contacted by HVCB with this idea, we wanted to do everything possible to not only make this happen but to make it the best we could.  With the wonderful team assembled, we set out to #LetHawaiiHappen!
We hope you enjoy the 2 teaser videos and 1 full length video below.  We have also included some pictures of things not seen in the video 🙂
Teaser #1
Teaser #2

Mark & Loarnney's wedding was not just special but it was filled with special moments and surprises.  With so many details, surprises, and moving parts, we were truly lucky to work with such a wonderful videography company who captured it all!  A special THANK YOU to the team from Visionize for not only being amazing to work with but for creating this highlight video to show it all!  After getting to know and work with Mark & Loarnney, each time I watch the video, I get chicken skin and even tear up….JUST what a good video should do!