Special Offer from 10th Letter Media!!!
Working with 10th Letter Media always leaves us with happy couples who can't get enough of watching their videos!  For this reason, we could not have been happier when they informed us of this wonderful special they are offering (for a limited time)!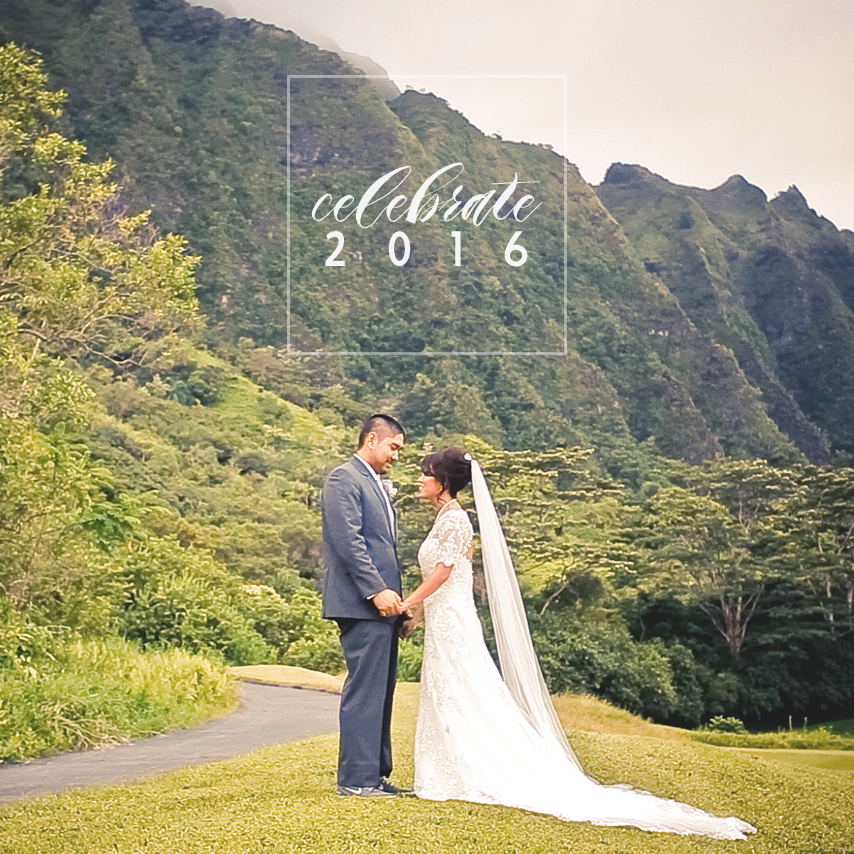 This offer is also listed on their BLOG so feel free to visit their website and blog for additional details :-)!
***For a limited time, 10th Letter Media is happy to offer a free same-day edit with any wedding day cinematography package booked by March 31, 2016. That's a value of over $1,500, absolutely FREE!
*This offer expires on March 31, 2016. Some restrictions apply. Cannot be combined with any other discount or specials. Email 10th Letter Media for details.  To see one of our favorite videos by 10th Letter Media of a wedding we will never forget, keep scrolling :-)!
For those who might be curious about who the talented professionals were who helped to create that wedding, please keep scrolling!
You can follow any responses to this entry through the RSS feed. Both comments and pings are currently closed.