For many years now, A Perfect Day has had the privilege of working with Kyler and his staff at Kai Photo.  Without question, they are not only extremely talented, professional, reliable but also a lot of fun!  When so many couples choose to hire them because they have seen them in action, seen their pictures, or worked with them (after being in a wedding party for someone else), you know they have a great thing going.  Coming from a wedding planner's perspective, I can tell you that I never need to worry about getting a response from them or if they will arrive on time.  That alone speaks volumes and explains a big part of why we LOVE working with them!
Without further delay, here is the amazingly generous offer!  If you are a client of A Perfect Day, you can receive $300 off of their Signature package OR $500 off any of their Diamond packages.  For more information, please feel free to visit their website at http://www.kai-photo.com/fulldaypackages.  For more about why we LOVE Kai Photo, keep scrolling (it's worth it)!
If you have any questions or if we can be of any assistance, please feel free to email or call us at anytime.  Happy Planning!
Working with 10th Letter Media always leaves us with happy couples who can't get enough of watching their videos!  For this reason, we could not have been happier when they informed us of this wonderful special they are offering (for a limited time)!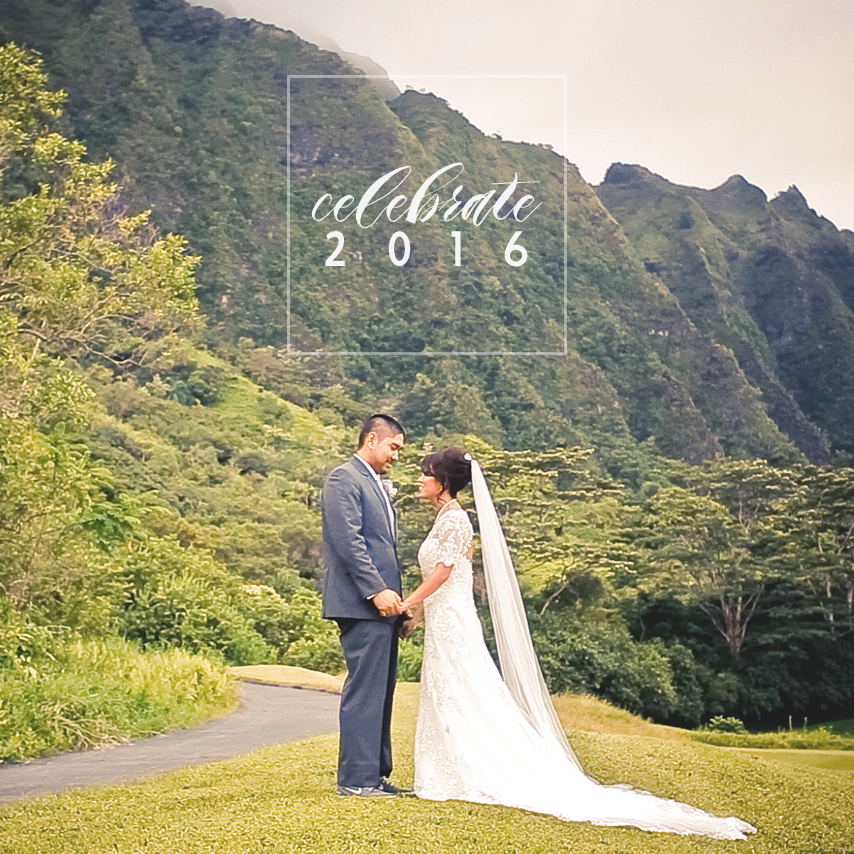 This offer is also listed on their BLOG so feel free to visit their website and blog for additional details :-)!
***For a limited time, 10th Letter Media is happy to offer a free same-day edit with any wedding day cinematography package booked by March 31, 2016. That's a value of over $1,500, absolutely FREE!
*This offer expires on March 31, 2016. Some restrictions apply. Cannot be combined with any other discount or specials. Email 10th Letter Media for details.  To see one of our favorite videos by 10th Letter Media of a wedding we will never forget, keep scrolling :-)!
For those who might be curious about who the talented professionals were who helped to create that wedding, please keep scrolling!